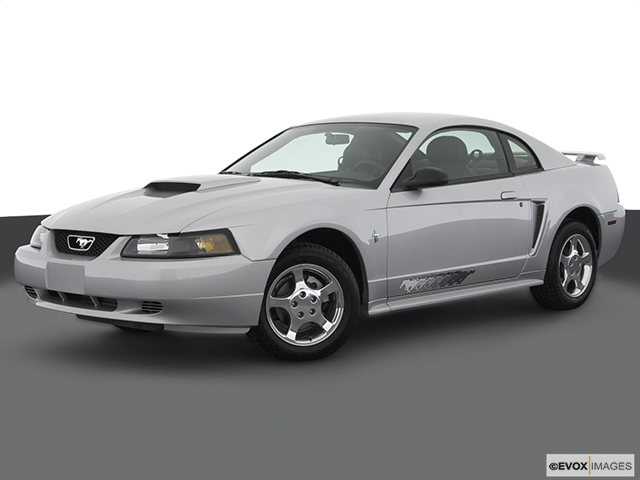 Services Performed
CHECK EMISSION COMPONENTS FOR PROPER INSTALLATION AND TAMPERING. CHECK TIMING, AND WARNING LIGHTS PER STATES REQUESTS. RUN ON DYNO IF APPLICABLE, OR RUN NEW OIS THROUGH ALDL CONNECTOR. IF ALL ABOVE PASSES ISSUE CERTIFICATE.
HOOK UP VEHICLE TO CARBON CLEANING MACHINE, TAP INTO FUEL SYSTEM, BACK FLUSH FUEL INJECTORS AND FUEL RAIL AND RUN ENGINE ON FUEL AND CLEANER SUPPLY FROM MACHINE. THIS SERVICE CLEANS FUEL INJECTION SYSTEM, THROTTLE BODY, RUNNERS, TOP OF PISTONS, AND BACK SIDE OF VALVES. CLEAN THROTTLE PLATES MANUALLY, AND IDLE. ROAD TEST AND ADVISE.
AFTER CHECK ENGINE LIGHT WAS RESET AND REPAIRS WERE MADE NEED TO ROAD TEST AND RESET MONITORS WITCH MAY BE DONE ON TEST DRIVE OR ON DYNO.
CHARLES/ VICTORIA P. gave our service a 5 star review on 5/12/2023