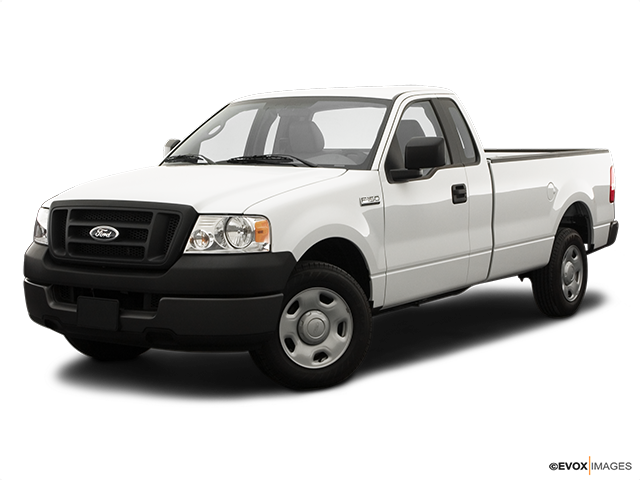 Services Performed
DRAIN OIL, CHANGE OIL AND FILTER, RENEW OIL, CHECK FOR ZERK FITTINGS; IF APPLICABLE LUBE ALL FITTINGS, CHECK CONDITION OF ALL FLUIDS, TOP OFF ALL FLUIDS, AIR TIRES, CHECK AIR FILTER, FAN BELTS, COOLING SYSTEM HOSES AND WIPER BLADES. RECOMMENDATIONS NOTED ON INVOICE.
CHECK EACH TIRE AND INFLATE TO THE VEHICLE'S TIRE PRESSURE RATING AND NOTE READINGS. DRIVER SIDE FRONT PSI 36 PASSENGER SIDE FRONT PSI 36 DRIVER SIDE REAR PSI 36 PASSENGER SIDE REAR PSI 36
SUGGEST REPLACING ALL COMPONENTS DUE TO EXPOSURE AND CONTAMINANTS.
CONDENSER – Remove & Replace
ACCUMULATOR – Remove & Replace
MANIFOLD & TUBE ASSEMBLY – Remove & Replace
SERPENTINE BELT & TENSIONER – Remove & Replace
RUN HIGH PRESSURE AND CLEANER THROUGH AC SYSTEM.
A/C COMPRESSOR – Remove & Replace
PUMP AC SYSTEM DOWN, RECLAIM AND RECYCLE REFRIGERANT, PUMP SYSTEM INTO A VACUUM, ADD AC DYE, CHARGE SYSTEM AND LOOK FOR LEAKS. AC CHECK LIST FOR REGULATIONS AS OF JANUARY 19,2001 WAS DONE AND STAPLED TO ESTIMATE COPY. CHECKED FOR LEAKS NO LEAKS FOUND AT THIS TIME. NOTE PRESSURE AND VENT TEMP BEFORE AND AFTER SERVICE. BEFORE: LOW SIDE 0 PSI, HIGH SIDE 0 PSI, AMBIENT AIR TEMP 52 DEGREES, VENT TEMP 0 DEGREES. AFTER: LOW SIDE 25 PSI, HIGH SIDE 140 PSI, AMBIENT AIR TEMP 52 DEGREES, VENT TEMP 37 DEGREES.
OLIVER F. gave our service a 5 star review on 5/5/2023