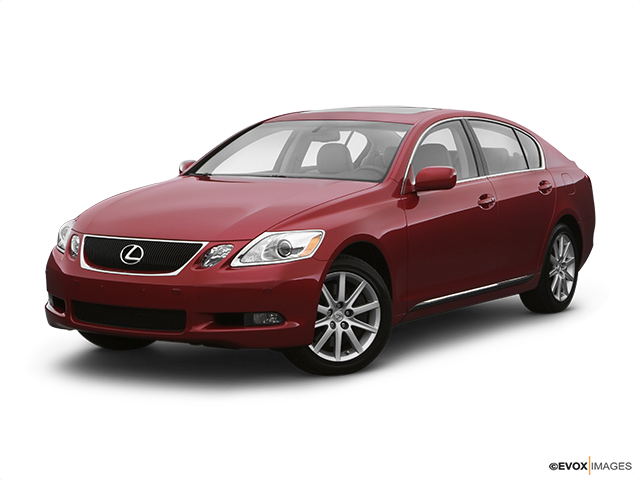 Services Performed
90K SERVICE
DRAIN OIL, CHANGE OIL AND FILTER, RENEW OIL, CHECK FOR ZERK FITTINGS; IF APPLICABLE LUBE ALL FITTINGS, CHECK CONDITION OF ALL FLUIDS, TOP OFF ALL FLUIDS, AIR TIRES, CHECK AIR FILTER, FAN BELTS, COOLING SYSTEM HOSES AND WIPER BLADES. RECOMMENDATIONS NOTED ON INVOICE.
CHECK EACH TIRE AND INFLATE TO THE VEHICLE'S TIRE PRESSURE RATING AND NOTE READINGS. DRIVER SIDE FRONT PSI 36 PASSENGER SIDE FRONT PSI 36 DRIVER SIDE REAR PSI 36 PASSENGER SIDE REAR PSI 36
TEST BATTERY, ALTERNATOR, STARTER CIRCUITS, BATTERY CABLE VOLTAGE DROPS (ON BOTH) AND ADVISE ON REPAIRS NEEDED.
EXCHANGE BRAKE FLUID IN BRAKE SYSTEM, BLEED BRAKES, ROAD TEST, ALL OKAY AT THIS TIME.
AUTOMATIC TRANSMISSION FLUID – Drain & Refill
REMOVE AND REPLACE CABIN FILTER OR FILTERS.
HOOK UP VEHICLE TO CARBON CLEANING MACHINE, TAP INTO FUEL SYSTEM, BACK FLUSH FUEL INJECTORS AND FUEL RAIL AND RUN ENGINE ON FUEL AND CLEANER SUPPLY FROM MACHINE. THIS SERVICE CLEANS FUEL INJECTION SYSTEM, THROTTLE BODY, RUNNERS, TOP OF PISTONS, AND BACK SIDE OF VALVES. CLEAN THROTTLE PLATES MANUALLY, AND IDLE. ROAD TEST AND ADVISE.
EVACUATE COOLANT FORM RADIATOR AND COOLING SYSTEM EXCHANGE COOLING SYSTEM BY ADDING NEW COOLANT. CHECK OVER FLOW BOTTLE AND ALL HOSES. PRESSURE TEST SYSTEM FOR LEAKS. ROAD TEST AND CHECK TEMPERATURE ALL OKAY AT THIS TIME.
INSTALLED NEW BATTERY AND CHECK CHARGING AND STARTING SYSTEM CHECK FOR VOLT DRAIN.
WILLIAM K. gave our service a 5 star review on 9/14/2022