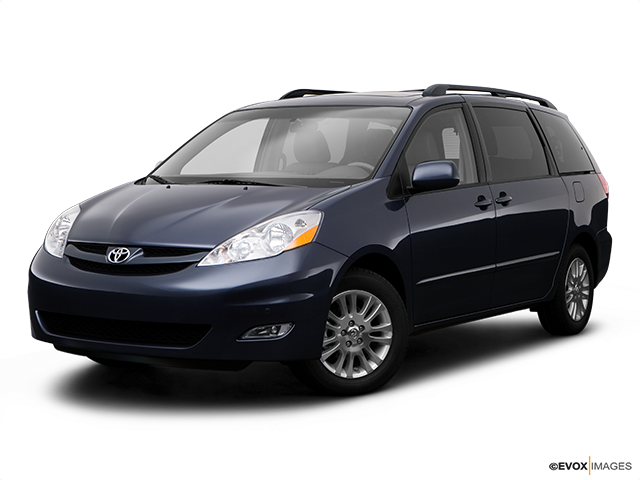 Services Performed
REMOVED AND REPLACED SPARK PLUGS, CHECK GAP, AND ADJUST IF NECESSARY, AND INSTALLED WITH ANTI SEIZE.
HOOK UP VEHICLE TO CARBON CLEANING MACHINE, TAP INTO FUEL SYSTEM, BACK FLUSH FUEL INJECTORS AND FUEL RAIL AND RUN ENGINE ON FUEL AND CLEANER SUPPLY FROM MACHINE. THIS SERVICE CLEANS FUEL INJECTION SYSTEM, THROTTLE BODY, RUNNERS, TOP OF PISTONS, AND BACK SIDE OF VALVES. CLEAN THROTTLE PLATES MANUALLY, AND IDLE. ROAD TEST AND ADVISE.
TAP INTO COOLER LINES, EXCHANGE AND RUN NEW FLUID IN TRANSMISSION UNTIL ALL FLUID IN SYSTEM LOOKS RED (CLEAN). CHECK FOR LEAKS, ROAD TEST, AND ADVISE IF ANY OTHER REPAIRS ARE NEEDED.
EXCHANGE BRAKE FLUID IN BRAKE SYSTEM, BLEED BRAKES, ROAD TEST, ALL OKAY AT THIS TIME.
LINDA W. gave our service a 5 star review on 7/8/2021