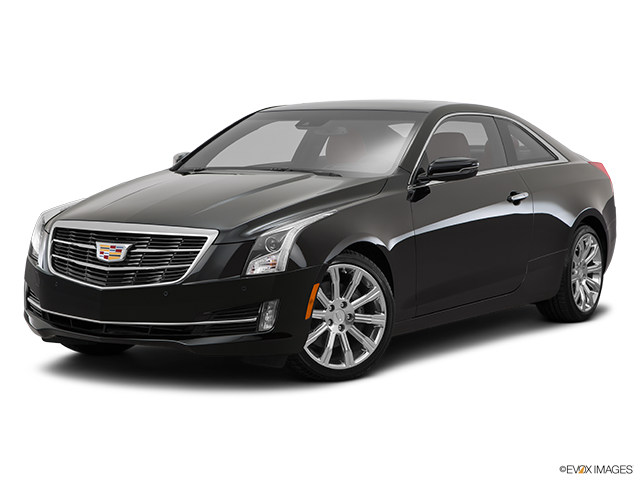 Services Performed
DRAIN OIL, CHANGE OIL AND FILTER, RENEW OIL, CHECK FOR ZERK FITTINGS; IF APPLICABLE LUBE ALL FITTINGS, CHECK CONDITION OF ALL FLUIDS, TOP OFF ALL FLUIDS, AIR TIRES, CHECK AIR FILTER, FAN BELTS, COOLING SYSTEM HOSES AND WIPER BLADES. RECOMMENDATIONS NOTED ON INVOICE.
CHECK EACH TIRE AND INFLATE TO THE VEHICLE'S TIRE PRESSURE RATING AND NOTE READINGS. DRIVER SIDE FRONT PSI 36 PASSENGER SIDE FRONT PSI 36 DRIVER SIDE REAR PSI 36 PASSENGER SIDE REAR PSI 36
CHECKED BELTS, COOLING SYSTEM HOSES, ALL FLUIDS, LIGHTS, AND TUNE UP FOR MILEAGE MAINTENANCE. ADVISE ON ANY WORK NEEDED.
INSTALLED NEW BATTERY AND CHECK CHARGING AND STARTING SYSTEM CHECK FOR VOLT DRAIN.
REMOVE AND REPLACE CABIN FILTER OR FILTERS.
AL U. gave our service a 5 star review on 12/30/2021