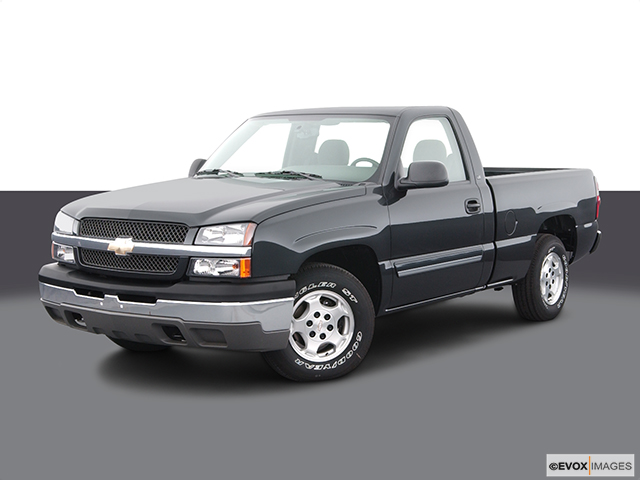 Services Performed
CHECK EACH TIRE AND INFLATE TO THE VEHICLE'S TIRE PRESSURE RATING AND NOTE READINGS. DRIVER SIDE FRONT PSI 36 PASSENGER SIDE FRONT PSI 36 DRIVER SIDE REAR PSI 36 PASSENGER SIDE REAR PSI 36
DRAIN OIL, CHANGE OIL AND FILTER, RENEW OIL, CHECK FOR ZERK FITTINGS; IF APPLICABLE LUBE ALL FITTINGS, CHECK CONDITION OF ALL FLUIDS, TOP OFF ALL FLUIDS, AIR TIRES, CHECK AIR FILTER, FAN BELTS, COOLING SYSTEM HOSES AND WIPER BLADES. RECOMMENDATIONS NOTED ON INVOICE.
EXCHANGE BRAKE FLUID IN BRAKE SYSTEM, BLEED BRAKES, ROAD TEST, ALL OKAY AT THIS TIME.
INSPECT CHANGE OIL AND ROAD TEST. CHECK FOR LEAKS. ALL OK AT THIS TIME.
REMOVE AIR FILTER, WASH WITH DETERGENT CLEANER, ALLOW TIME TO DRY, ADD NEW OIL IF APPLICABLE. REINSTALL, TEST DRIVE, ALL OKAY AT THIS TIME.
REMOVED AND REPLACED BOTH LIFT PUMP FILTERS. CHECKED FOR LEAKS. ALL OK AT THIS TIME.
REPLACED FUEL FILTER CHECK FOR LEAKS.
UNABLE TO DUPLICATE NO START CONDITION. PERFORMED INSPECTION AND FOUND LIFT PUMP INOP. PERFORMED DIAGNOSIS AND FOUND THE RELAY IS INOP, REPLACED RELAY AT THIS TIME. LIFT PUMP NOW WORKS AS DESIGNED.
JOHN R. gave our service a 5 star review on 7/23/2020