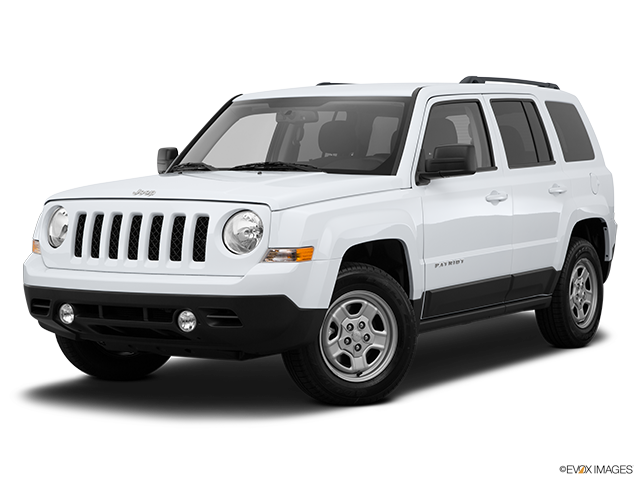 Services Performed
TECHNICIAN FOUND VEHICLE MISFIRING, TECHNICIAN PULLED PLUGS AND IGNITION COILS AND FOUND IGNITION COILS DAMAGED. TECHNICIAN RECOMMENDS REPLACING PLUGS AND COILS TO START. AFTER REPAIRS ARE MADE TEST DROVE. ADVISE ANY FURTHER REPAIRS NEEDED AT THIS TIME.
REMOVE AND INSTALL NEW GAPED SPARK PLUGS, REPLACE FUEL FILTER AND PCV VALVE, INSPECT DISTRIBUTOR CAP, DISTRIBUTOR ROTOR AND AIR FILTER REPLACE IF NEEDED. SET TIMING CHECK ON INFER RED MACHINE ROAD TEST AND ADVISE.
HOOK UP VEHICLE TO CARBON CLEANING MACHINE, TAP INTO FUEL SYSTEM, BACK FLUSH FUEL INJECTORS AND FUEL RAIL AND RUN ENGINE ON FUEL AND CLEANER SUPPLY FROM MACHINE. THIS SERVICE CLEANS FUEL INJECTION SYSTEM, THROTTLE BODY, RUNNERS, TOP OF PISTONS, AND BACK SIDE OF VALVES. CLEAN THROTTLE PLATES MANUALLY, AND IDLE. ROAD TEST AND ADVISE.
RICHARD C. gave our service a 5 star review on 7/8/2021